Batteries of new Generation!
Everyone talks about the energy transition - but we're going to do it!

With RedoCell we would like to lead the maritime energy transition. That is why we are developing a new generation of zero-emission batteries, able to achieve significantly higher ranges than previous alternatives.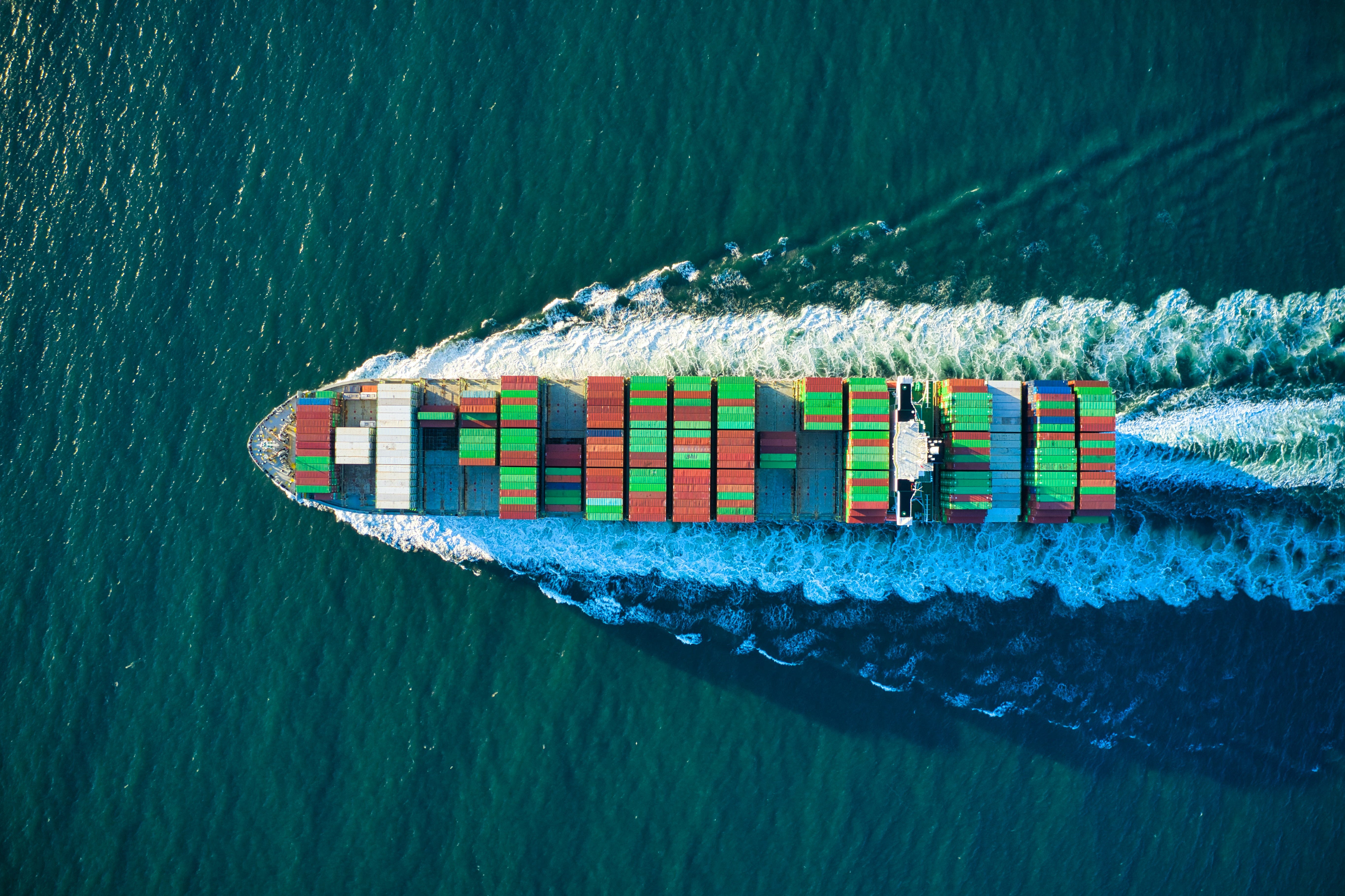 "Over 1.000 million tons of CO2 every year!"
This corresponds to around 13.5 percent of the global emissions of greenhouse gases, alone generated by the maritime industry.
The RedoCell Project - Our mission
The maritime industry is expected to meet the new agreed legal environmental requirements by 2030. Goals that can be achieved using our technology.


With RedoCell, we are planning to develop an alternative source of energy, designed to ensure zero-emissions and long range distances.
In addition, we would like to offer a circular economy concept that ensures clean energy supply. Thanks to its compact design, our RedoCell is flexible and easy to install.
Our systems are intended to be carried on ships as a supplementary energy source.

Our goal is to take over the entire energy supply for the ship's propulsion systems.
"Over 1.000 million tons of CO2 every year!"
This corresponds to around 13.5 percent of the global emissions of greenhouse gases, alone generated by the maritime industry.
Why is that?
Most of the ships are powered with heavy diesel oil. This includes container ships and freighters.
Why didn't other alternatives succeed?
The main problem is that no suitable alternatives to fuels were developed so far.
Why should this problem be addressed?
There are about 90.000 ships in the world and they consume an incredible amount, namely 370 million tons of fuel per year.
Supplementary energy systems
Designed as a container, RedoCell is intended to be installed on ships in order to support the available power generators. The perfect and flexible solution to minimize CO2 emissions.


What is in a RedoCell energy storage device? Lots of performance and safety!


Achievable power of 75 MWh per container.
No flammable materials.
Use of harmless materials that would not pollute the environment in case of loss or accident.
How it works?
Cargo ships receive batteries installed in containers.
Empty battery containers can be exchanged for full containers in the port.
Independent of charging times.
Technology
RedoCell is based on the metal-air battery. To date, this type of battery has not been rechargeable and has a high level of self-discharge. RedoCell has developed several innovations to address these weaknesses:
RedoCell was able to stop the battery from self-discharging.
A new procedure for the preparation of the electrolyte was developed. This keeps the battery discharge curve high.
An increase in power density could be achieved.
Procedure for recharging is being developed.

What have we achieved so far?
Power density of over 4 kWh/kg
Cleaning of the electrolyte
Maintaining the discharge curve
Stopping the self-discharge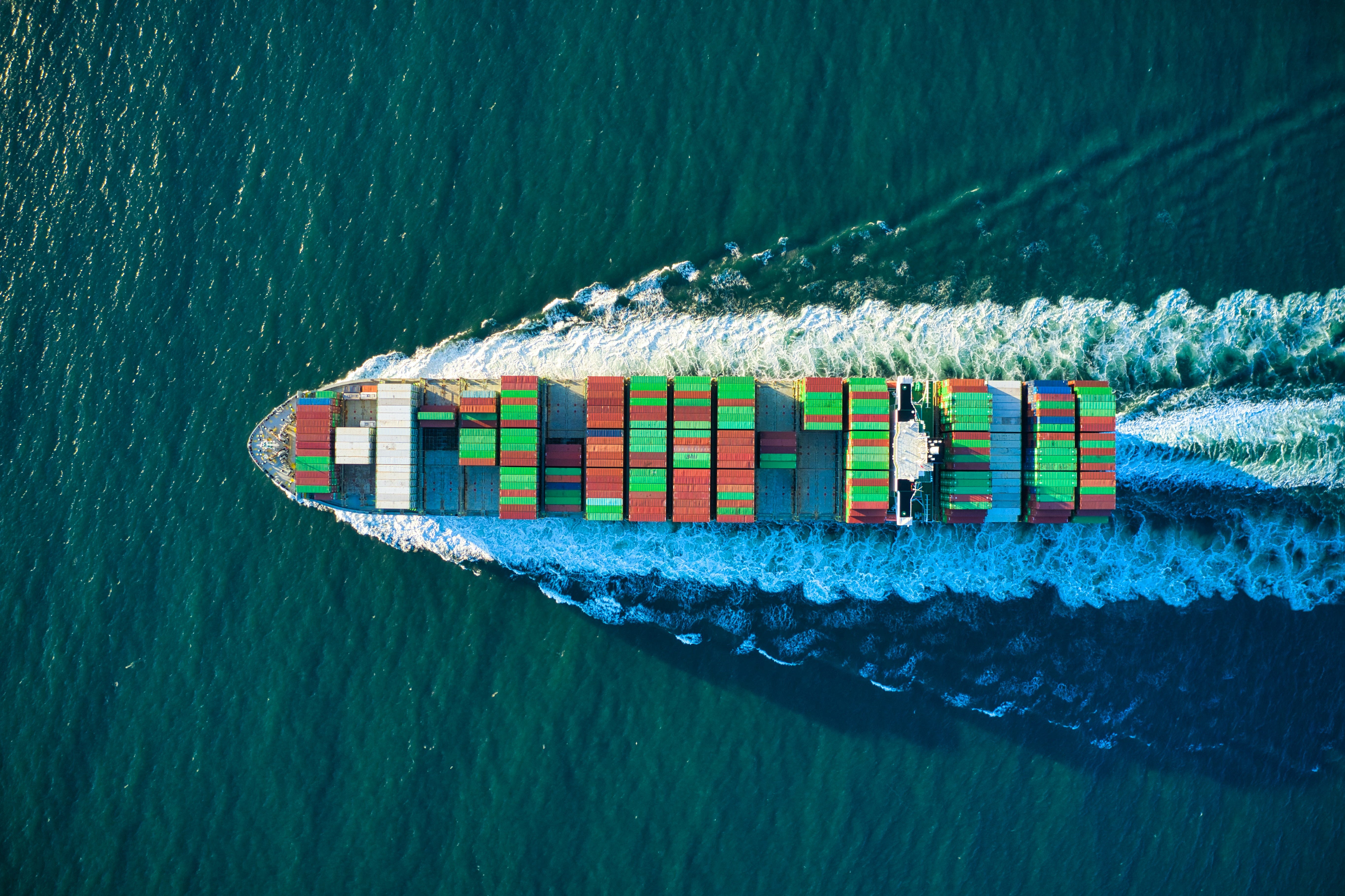 Ressources used efficiently
We want to replace your diesel energy system with our RedoCell. This way, your ships can therefore be operated completely electrically - completely free of emissions.
Large deposits of raw materials as ours, could offer a cheap price and a secure power supply.
RedoCell is free of emissions, safe and it helps to implement regulatory requirements.
The power density of a RedoCell is intented to be much higher than that of conventional energy storage devices.
With RedoCell, not only CO2 emissions are avoided, but also the acoustic emissions from conventional engines.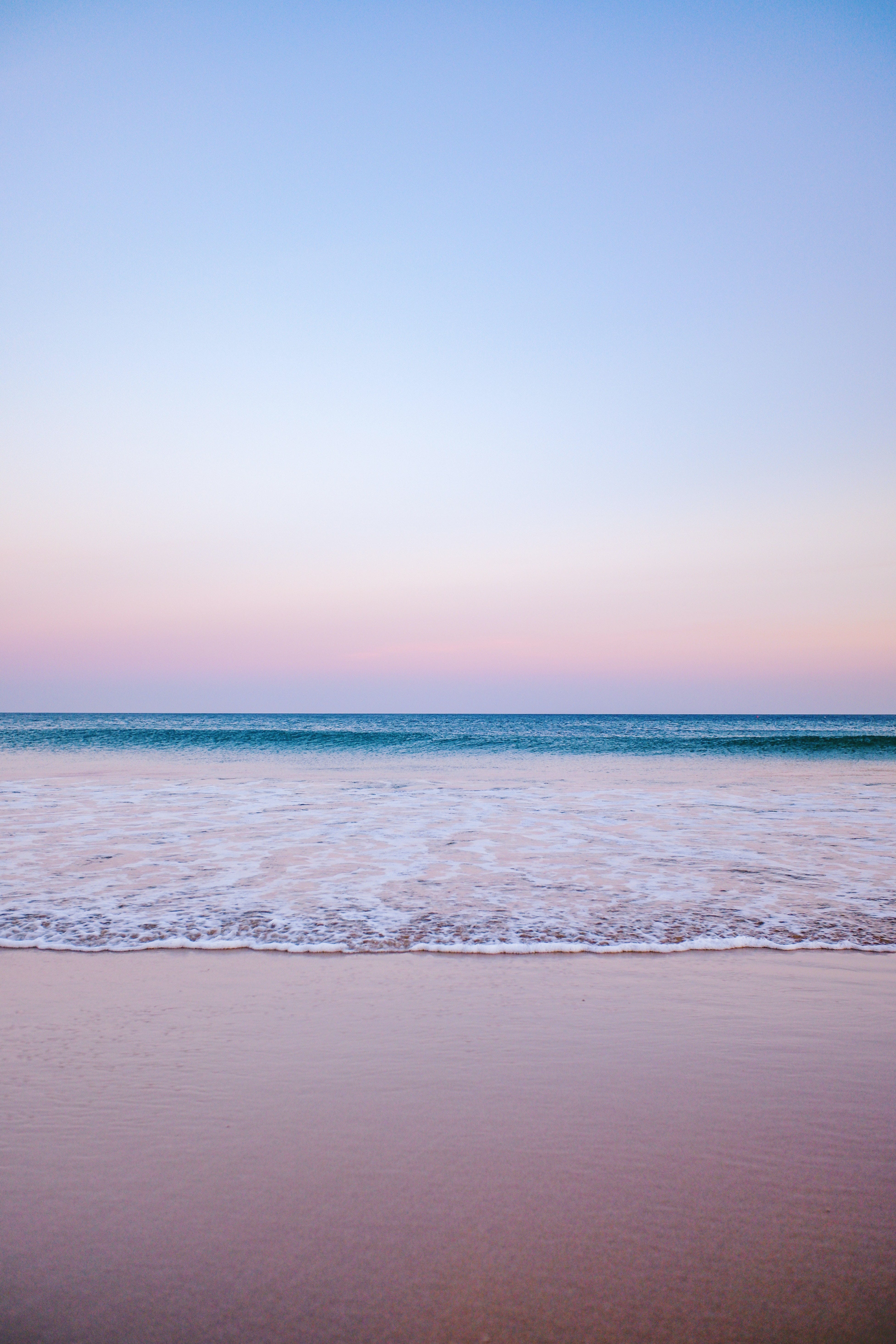 Make the world a better place
We are looking for supporters!
Become part of this unique opportunity and invest in the green future.

Contact us now, benefit and make a contribution.
Inhalte von Google Maps werden aufgrund deiner aktuellen Cookie-Einstellungen nicht angezeigt. Klicke auf "Zustimmen & anzeigen", um zuzustimmen, dass die erforderlichen Daten an Google Maps weitergeleitet werden, und den Inhalt anzusehen. Mehr dazu erfährst du in unserer Datenschutz. Du kannst deine Zustimmung jederzeit widerrufen. Gehe dazu einfach in deine eigenen Cookie-Einstellungen.
Zustimmen & anzeigen